Healing & Hope
Image Reborn Foundation for Breast Cancer Survivors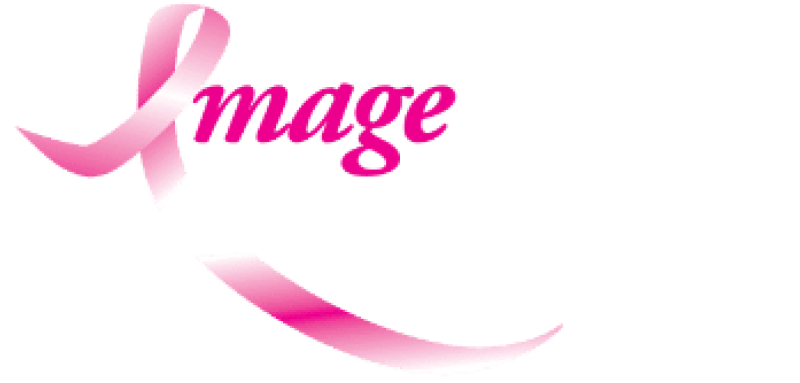 Image Reborn Foundation provides no-cost healing retreats to any woman who has ever been diagnosed with breast cancer. Weekend-long retreats are held in luxury accommodations, most often, in Park City, Utah's beautiful, peaceful mountain setting. Typically retreats host 6-8 attendees, and all meals, services, and accommodations are covered. Survivors may attend at any time during their cancer journey and are invited to attend up to once per calendar year. Space is limited, advanced registration is required, and we collect a fully refundable deposit to hold your space.
The Image Reborn Foundation was founded in 1998, with the first retreats held in 1999 by Dr. Renato Saltz, a plastic surgeon who recognized that there is a need to emotionally heal and rebuild after cancer, and although women receive tremendous medical care to fight the physical component of their illness, their complex emotional needs often go unaddressed. Currently, there is an increased awareness of this gap in care, and more cancer providers are exploring ways to integrate emotional support into their care plans as it is essential for the healing and overall well-being of all cancer patients.
Image Reborn's renewal retreat program is designed and facilitated by a professional staff with experience in addressing the special concerns of women with breast cancer. Every retreat is focused on providing support and renewal in an informal setting. The program is built around these components that address the emotional healing needed after the devastating impact a breast cancer diagnosis, treatment, and recovery can have on women.
We offer over 14-16 retreats annually, with a record of 22 planned for 2019. We have retreats for young survivors, Hispanic retreats, and stage 4 retreats. Each one has its own characteristics, and different staff and professionals attend