The Peak of Modern Luxury
The Grand Summit Hotel Park City

Our meeting will be held at The Grand Summit Hotel Park City.
AIRPORT
Salt Lake International Airport (SLC) located approximately 34 miles from the Grand Summit
CLICK HERE TO RESERVE YOUR ROOM
Charming Atmosphere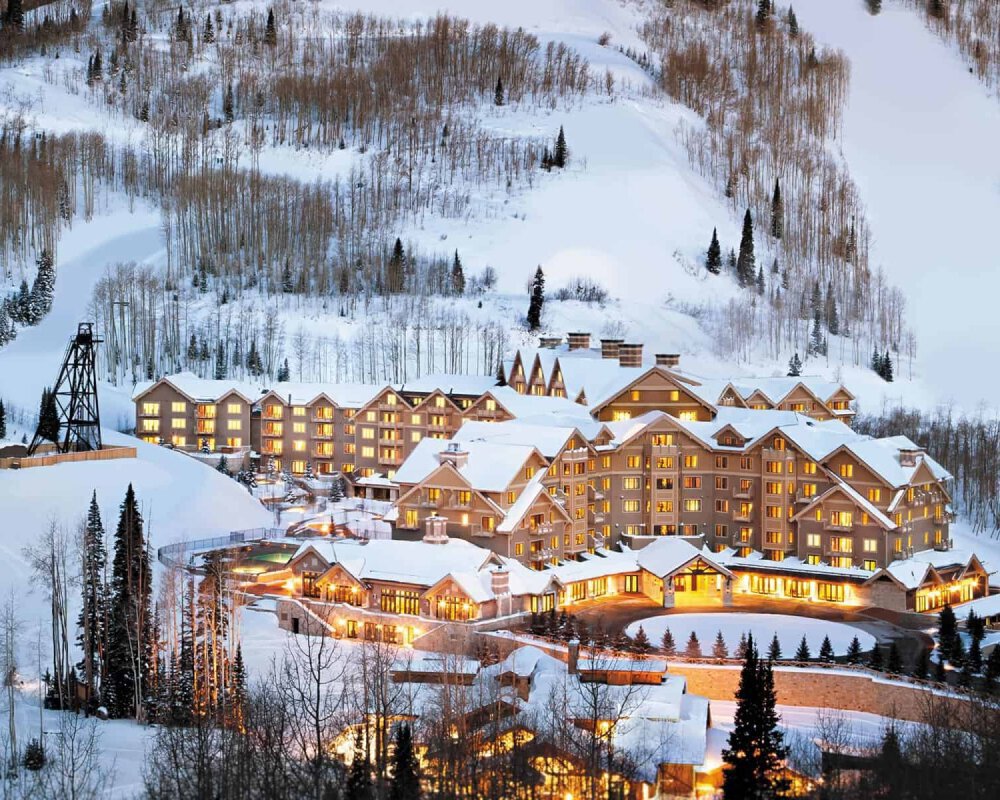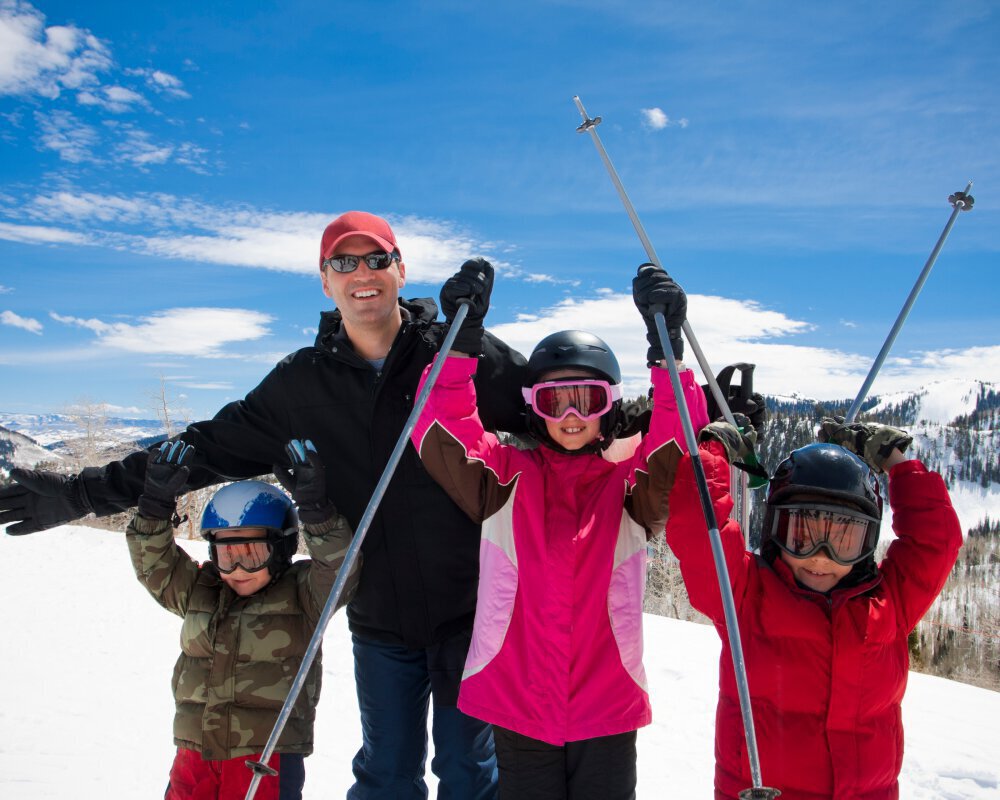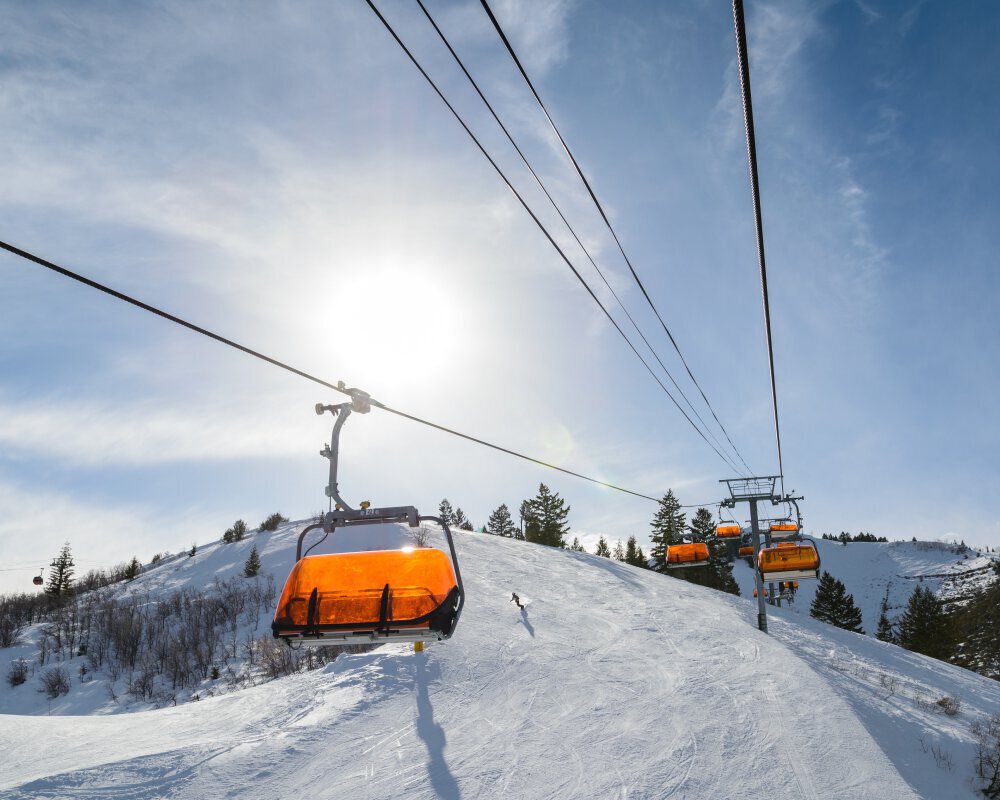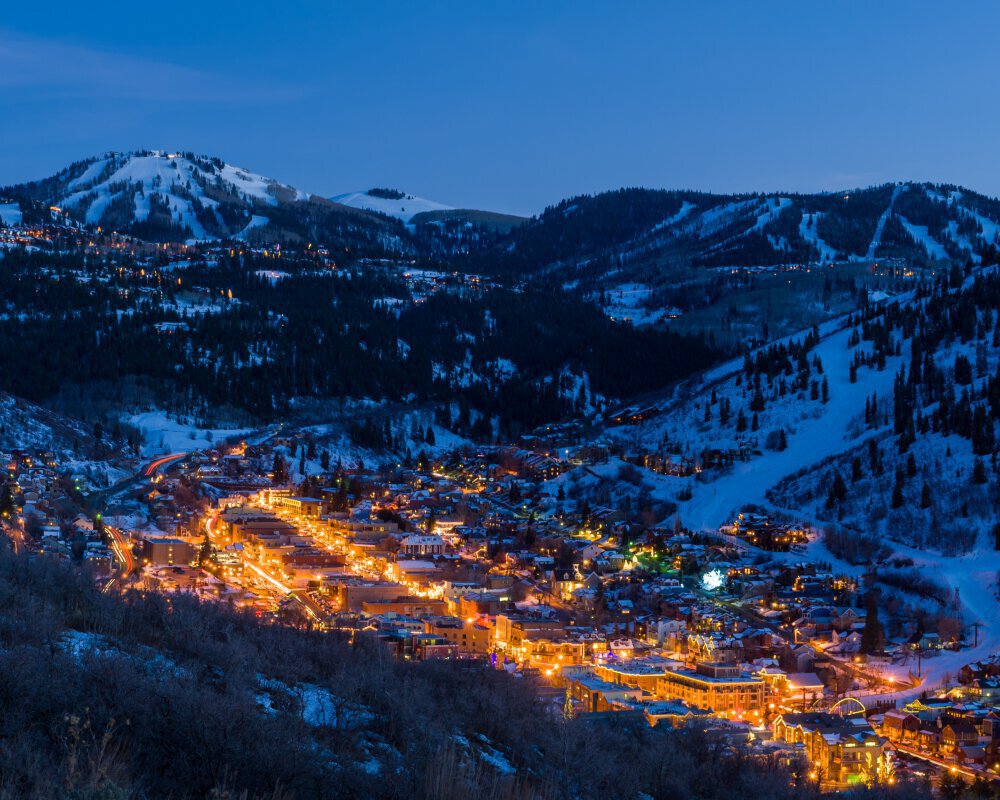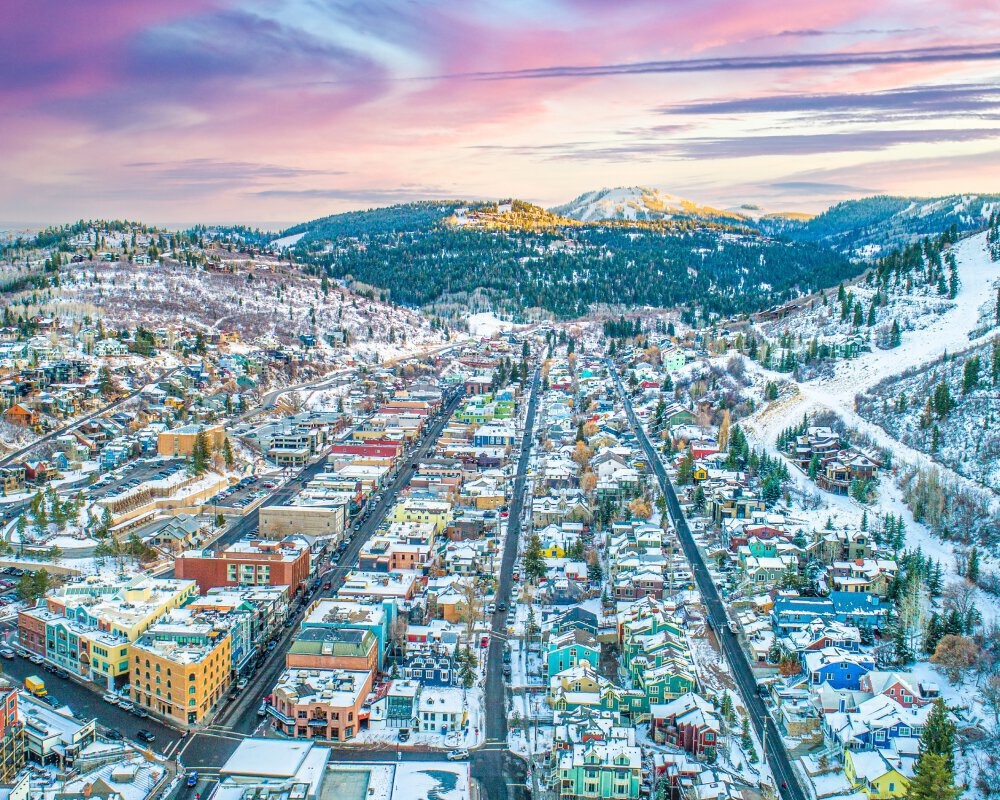 Park City Lifestyle and Activities
This former silver mining town has been transformed throughout the years into a paramount luxury getaway destination to indulge in outdoor athletics, arts, and culture while maintaining its charming community atmosphere.
Today, it remains one of the top winter destinations for the incredible outdoor athletic lifestyle. Offering everything from skiing and snowboarding to an actual bobsled track from the 2002 Olympics for the more extreme sports enthusiasts. Of course, there is tubing, sledding, or horse-drawn sleigh rides for those who like to take it a little easier. Ice skating is a must in our outdoor skating rink.
Take in the art and culture of Old Town by strolling down Main Street, where you'll peruse and shop at art galleries, boutique stores, and apothecaries with local items. Nestled between these beautifully colored buildings are amazing eateries, pubs, breweries, bars, restaurants, and even the finest ice cream you'll taste. Park City, Utah, truly has something for everyone.