Something for Everyone
Park City Activities during ABAM
This once-thriving silver mining city has been turned over the course of many years into a premier luxury vacation destination where visitors can enjoy a wide variety of outdoor activities, as well as arts and culture, while yet retaining its quaint sense of community.
To this day, it continues to be one of the most popular winter destinations for those who live an active, outdoor lifestyle. For those who are interested in more extreme activities, the resort offers everything from skiing and snowboarding to the same bobsled track that was used in the Olympics in 2002. There are other activities such as tubing, sledding, and horse-drawn sleigh rides available for those who like to take things a bit more slowly. Ice skating is a necessity in our outdoor skating rink.
By taking a trip down Main Street in Old Town, you may experience the local art and culture while also pursuing and shopping at the many art galleries, boutique stores, and apothecaries that sell locally made goods. Amazing restaurants, pubs, breweries, bars, and restaurants, as well as some of the best ice cream you've ever had, can be found tucked away in the spaces between these brightly colored buildings. Park City, Utah, is a destination that offers something for almost everyone.
Ski & Snowboard Information
Family Winter Activities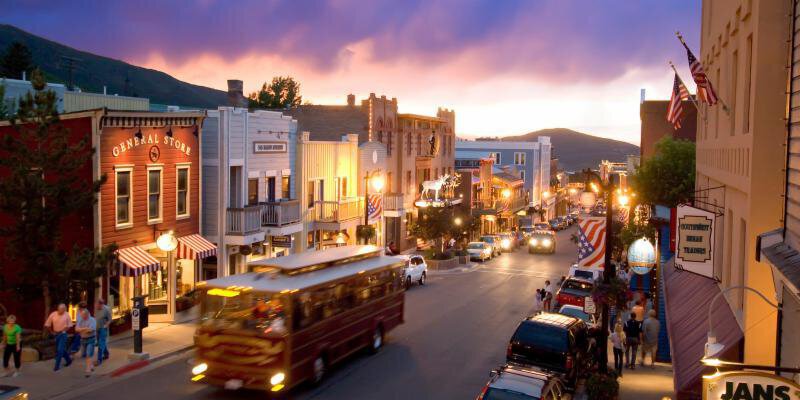 Restaurants on Historic Main St.
Reservations are almost always needed, plan ahead for a great dining experience
PARK CITY RESTAURANTS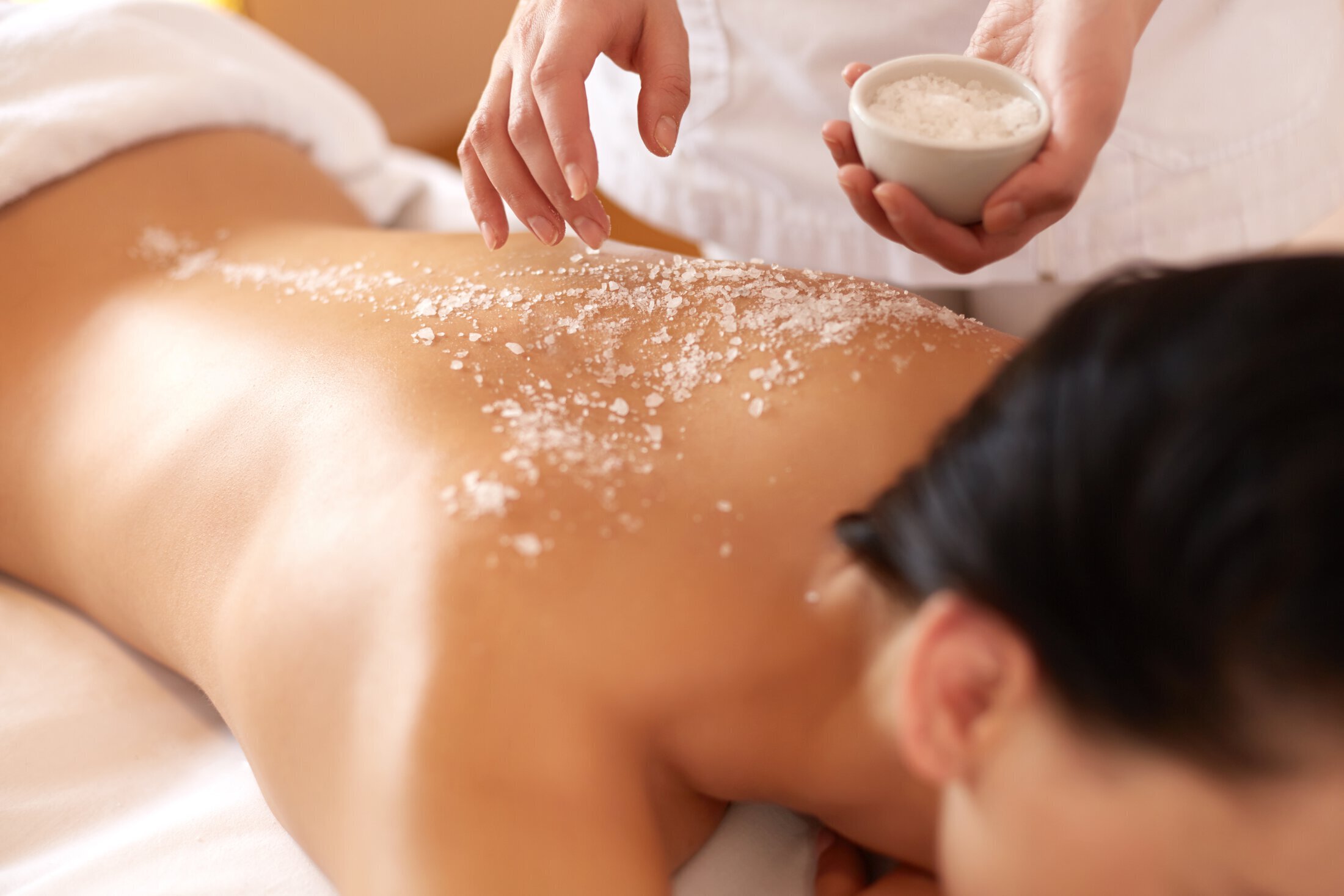 Spa Day
Mention that you are Staying at Sheraton Park City and receive additional discounts
HOTEL PARK CITY SPA
All That and Much More!
MORE PARK CITY ACTIVITIES
71st Annual NBA All-Star Game
Taking place at the same time as ABAM,, the 71st NBA All-Star game will be held at Salt Lake City'sVivint Smart Home Arena, home court of the Utah Jazz. On Friday, February 17, the on-court festivities of the NBA All-Star Game will get underway. It is expected that a large number of famous athletes, entertainers, musicians, and other celebrities would bring their families to Park City in order to get away from the rush of Salt Lake City tourism. This is your opportunity to socialize with some of the most famous people in the world, including A-List sportsmen and celebrities, as you enjoy the Park City lifestyle.